Quality

The objective of the quality function is to ensure the compliance of our products, processes & quality management systems with the customer specifications..

We are an ISO/TS 16949:2009 certified company & will also achieve ISO 140001 & OHSAS 18000 by Oct 2012.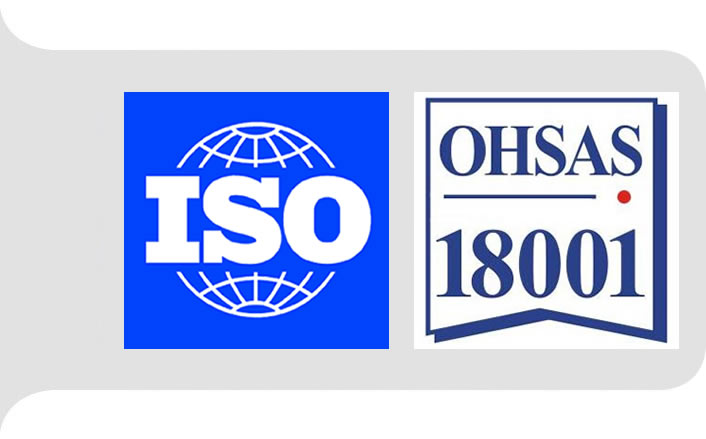 Prior to the mass production, our products are being validated through extensive endurance & reliable testing procedures which includes: environmental test, vibration test, photometric test, water shower test, corrosion resistance test, dust resistance test, thermal resistanse test etc.

Our operators have also been trained to perform critical quality testings after the durnig production such as

- Leak testing
- Light testing etc.

We deploy all the improvement actions at our supplier?s end, to ensure that the parts purchased from them also complies with our quality standard.

Before shipping a product to our customer, we carry out a 100% final inspection to verify the quality of our finished product to ensure the delivery of only best quality product to all our customers.